As Robert Swan, a celebrated environmentalist, puts it: "The greatest threat to our planet is the belief that someone else will save it." How we treat the environment today will impact the environment we leave for future generations.
At SK Archplans, we are conscious of our project's impact on the environment right from the design stage. Our work is aimed at minimising the negative environmental impact and costs by improving building's performance through the careful selection of sustainable building materials and appropriate technology.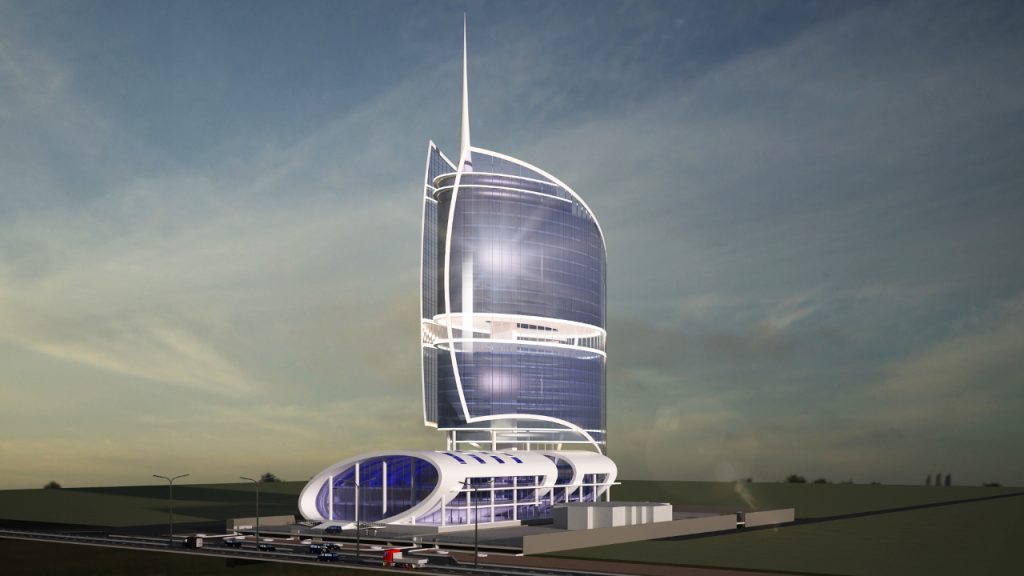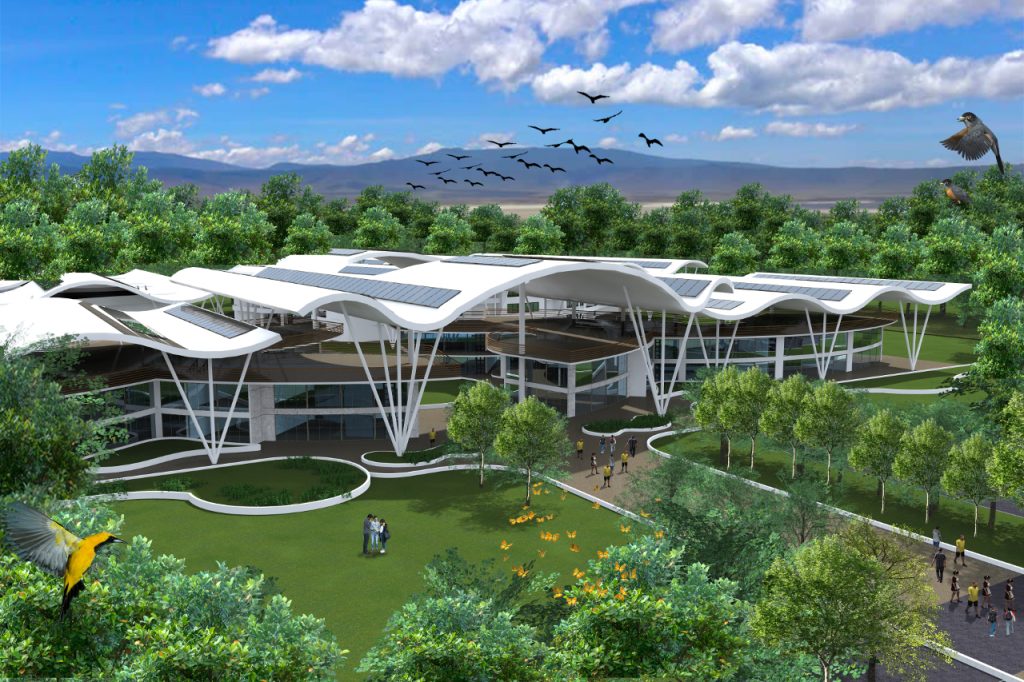 We stand by the principle that all designs should contribute positively to social, environmental and economic sustainability, and we are driven to provide green solutions in all our buildings.
Key in our design strategy and process is a commitment to a low carbon footprint, optimal use of natural light, renewable energy generation through maximising passive solar energy, recycling, water harvesting, among other strategies that ultimately create a more harmonious living and working environment.