Architectural design, Master planning, Project supervision and management & Interior design.
SK Archplans is a wholly Kenyan architectural practice that was established in Nairobi Kenya
in 1978, by Architect Stanley Kebathi. The firm has grown since then and has been engaged in projects in Kenya, Southern Sudan, Rwanda, Tanzania and Burundi.
A dynamic portfolio of completed projects linked to a long list of fully satisfied clients is a testament to the firm's commitment to producing client and site-specific architectural solutions.
The firm employs a very high calibre of staff in the design construction industry.
SK Archplans is also a member of the Architectural Association of Kenya (AAK and the Association of East and Southern Africa Consultant Organization (AESACOI).
Although SK Archplans has mainly specialised in commercial architecture, the practice has
successfully completed projects in the following market sectors; Residential, Healthcare, Education, Retail, Industrial and Hospitality.
SK Archplans headquarter office is in Nairobi, Kenya and offers services that range from architecture to interior design, along with coordinating turn-key projects, providing a hassle-free and complete service to clients.
We are proficient in Revit, ArchiCad, AutoCad, Sketchup, Lumion, Twinmotion, 3ds Max and Vray among others. 
We take great pride in our work striving to produce outstanding architecture in the knowledge that such designs will stand for several years as a witness to our efforts.
The specific areas of professional service in which SK Archplans specialises are:

• Site Analysis
• Master Planning
• Feasibility Studies
• Programme Preparation

• Campus Planning
• Schematic Design
• Architectural Design
• Space Planning and Interior Design

•  Landscaping
• Tender Documents
• Construction Documents
•  Administration of Construction Contracts
We do architectural design, master planning, project supervision and management & interior design.
The multidisciplinary nature of consultancy enables the firm to provide a full range of services to the Government, Parastatal Organizations as well as various private Sector clients. Since the founding of the firm, the staff has built necessary skills and experience by way of involvement in a number of commissions where rational design concepts have been used to provide most effective solutions to projects.
The firm has employed local technical staff.  SK Archplans has worked in joint ventures with other local and foreign consulting firms and arrangements can be made at any time with these firms to engage in any venture as collaborative affiliates as may be necessary. 
Architect and design professionals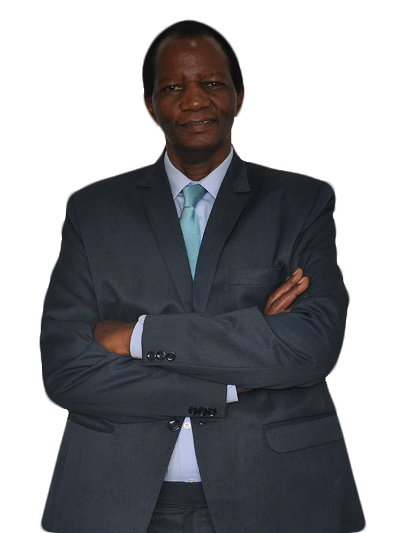 Stanley Kebathi
Director of SK Archplans
Architect, Town Planner and Arbiter
QUALIFICATION
M.C.P. (University Of California, Berkeley)
M. Arch (University of Nairobi)
B.A. Arch (Hons) (University of Nairobi)
F.C.I Arb (Chartered Institute of Arbitrators)
M.A.A.K.(A)(T.P.)M.B.I.D.P
M.K.I.P.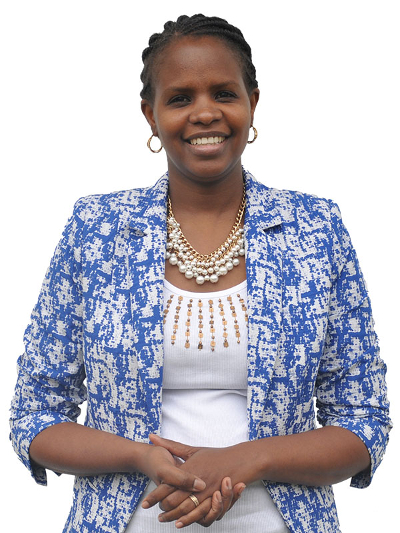 Wanjiru Mwangi
Business Development Manager and Interior Designer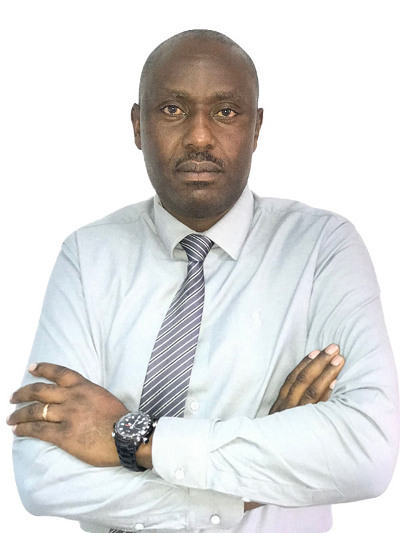 Philip Wachira
Architectural Assistant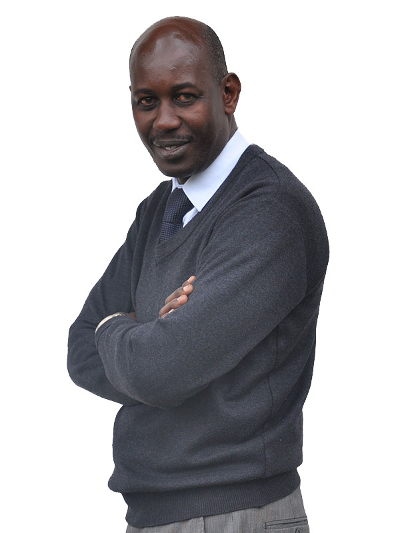 Peter Wachira
Projects Manager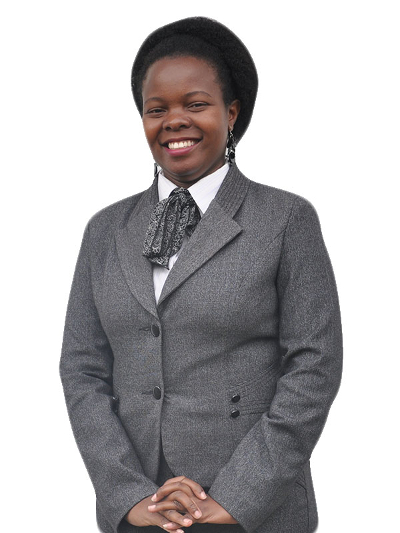 Nancy Manyara
Finance Officer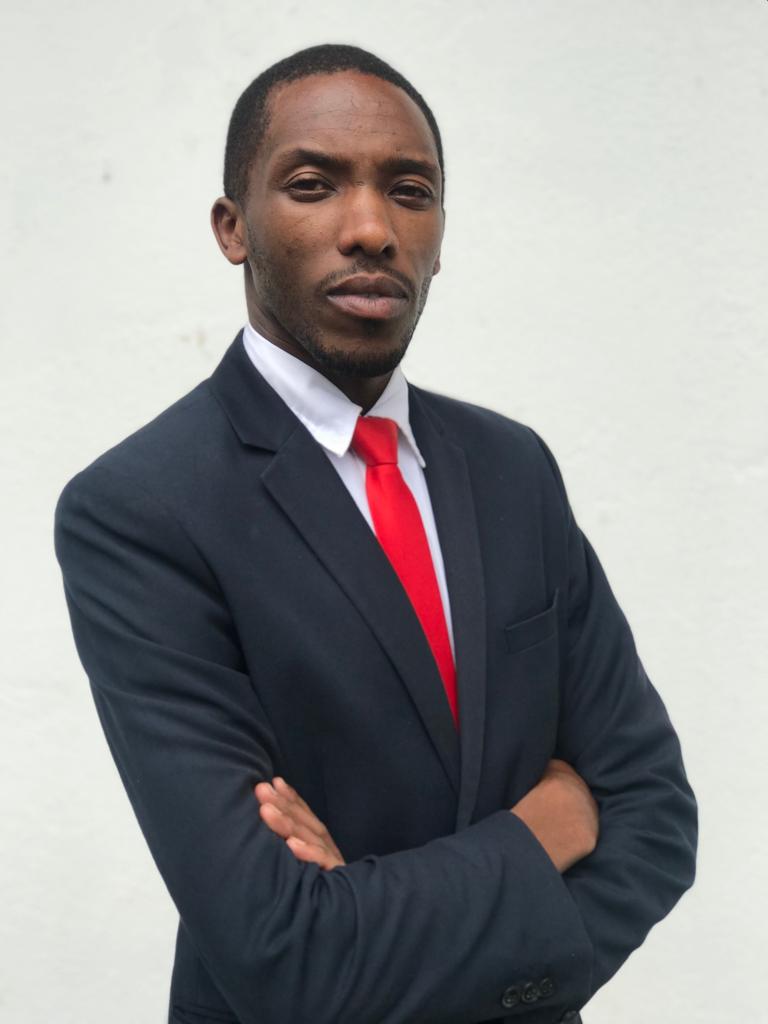 Samuel Chege
Administrative Assistant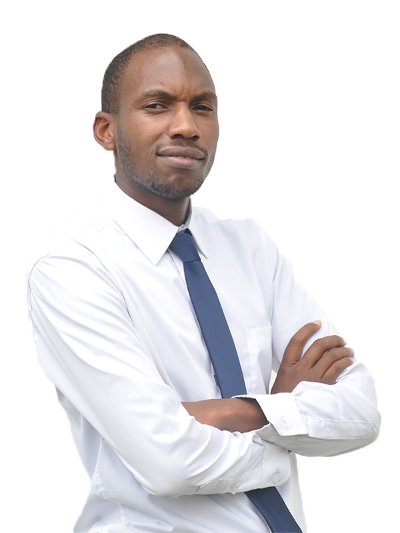 Arthur Nyanjui
Architectural Assistant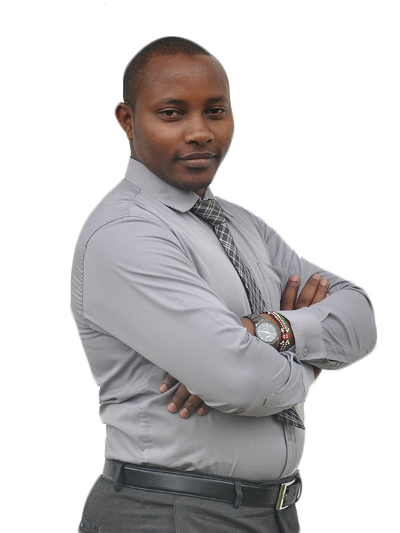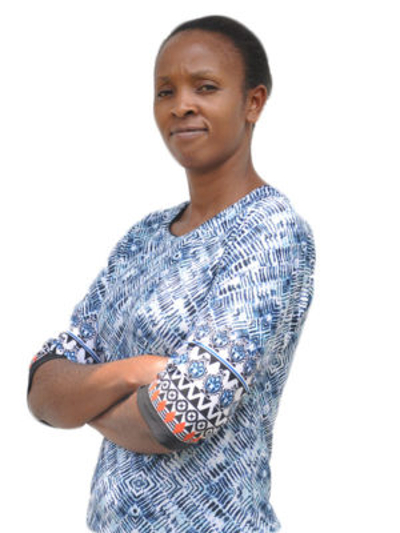 Martha Barake
Office Assistant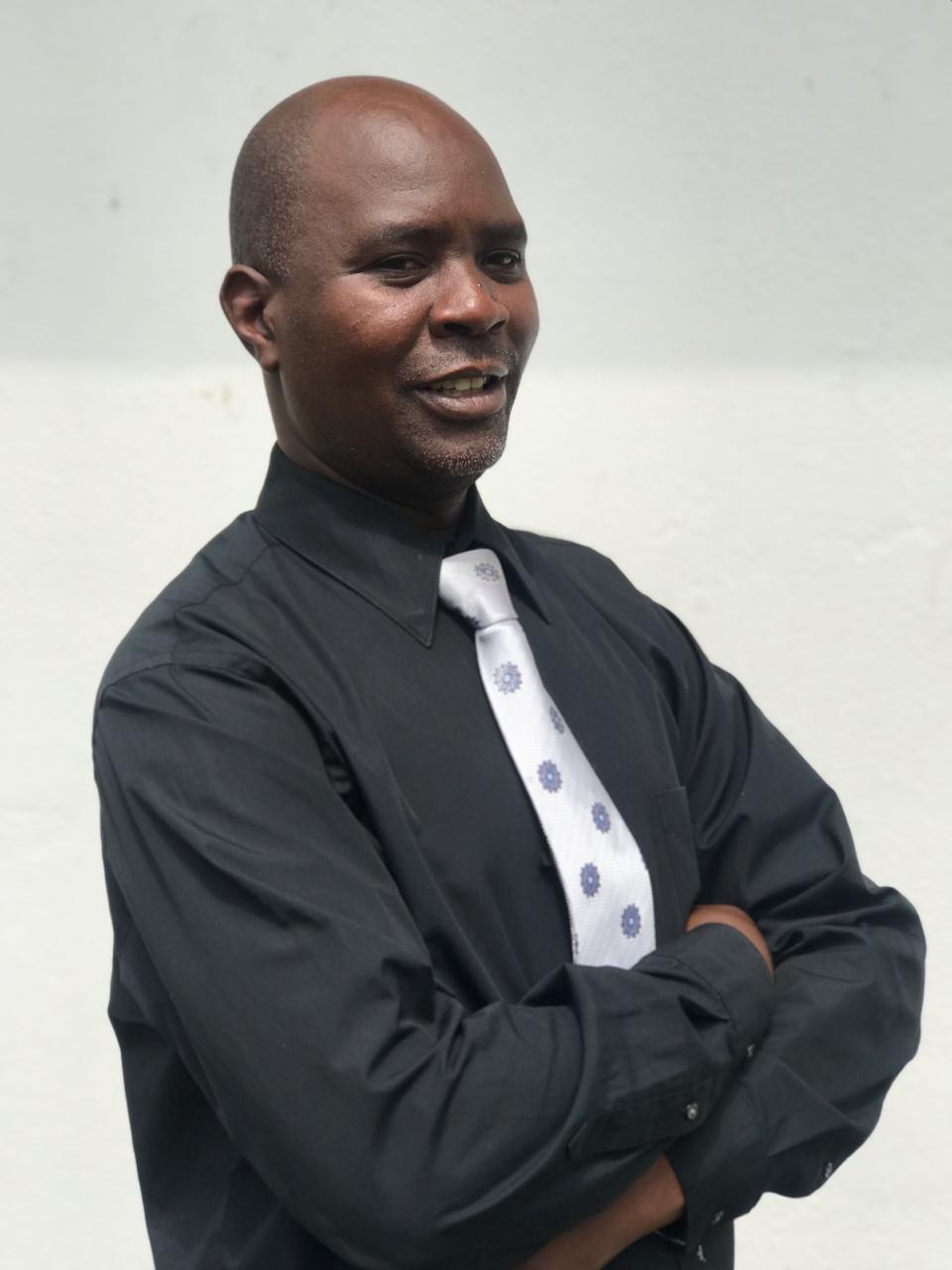 Eustace Nyaga
Office Assistant