SK Archplans is a wholly Kenyan architectural practice that was established in Nairobi Kenya in 1978, by Architect Stanley Kebathi. The firm has grown since then and has been engaged in projects in Kenya, Southern Sudan, Rwanda, Tanzania and Burundi.
A dynamic portfolio of completed projects linked to a long list of fully satisfied clients is a testament to the firm's commitment to producing client and site-specific architectural solutions.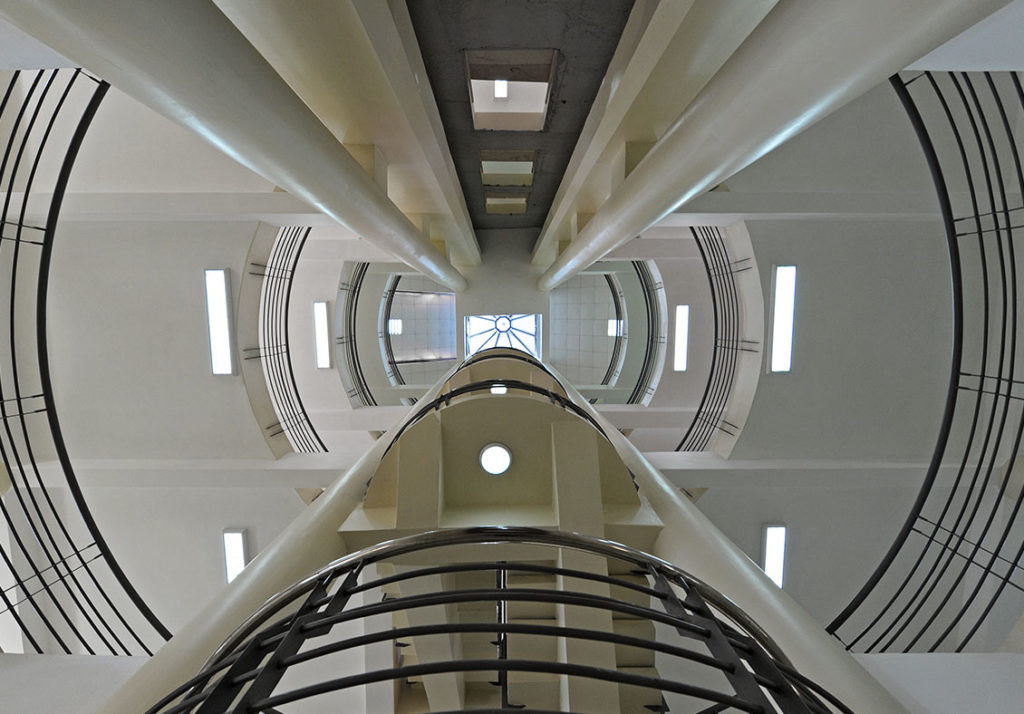 We work with space and elements to create a unique coherent and functional structure.
By ensuring excellence in high quality designs and service delivery, the firm has received a number of awards.
We seek to minimise the negative environmental impact of buildings through efficiency and moderation in the use of materials, energy, and development space and the ecosystem at large.
We enhance the interior of any space to achieve a healthier and more aesthetically pleasing environment for the people using the space.
We seek to improve overall building performance and minimise life-cycle environmental impact and cost.
The firm endeavours to create unique, modern, cutting edge designs that stretch the boundaries of conventional design.
We innovate and create modern futuristic designs for the market.
We understand the important decision of finding the right architect for your project and it is equally important to us.
We care deeply about every project we take on and hope that we can help you turn your dreams into reality.